"And he took the children in his arms, placed his hands on them and blessed them."
-Mark 10:16
Join us for Embrace Worship at 10:00am on Sundays! In Mark 10:16, Jesus embraces children and blesses them.
Our goal when we worship is that everyone feels the embrace of God's love.
What will I experience in Embrace Worship at Grace?
Worship at Grace is eclectic, creative, and joyful. We don't try to live into a "style" of worship, but to celebrate worship as a way of offering our best gifts to God.
We utilize a wide variety of music in worship. In Matthew 13:52, Jesus described the Kingdom as having both old and new "treasures." We embrace the best of the classic and the cutting edge.
We use the church calendar in planning worship, and every year we find creative ways to celebrate Advent, Christmas, Lent, Easter, and Pentecost, in addition to special days like All Saints Sunday.
We baptize infants and adults and we celebrate Communion regularly. Scripture, Spirit, and Sacrament all have a place in our worship life, and we encourage youth and children to be active in leading worship alongside adults.
We seek to cultivate an atmosphere that is casual and welcoming. The dress code is simple: clothing is required. Come as you are and let's praise God together!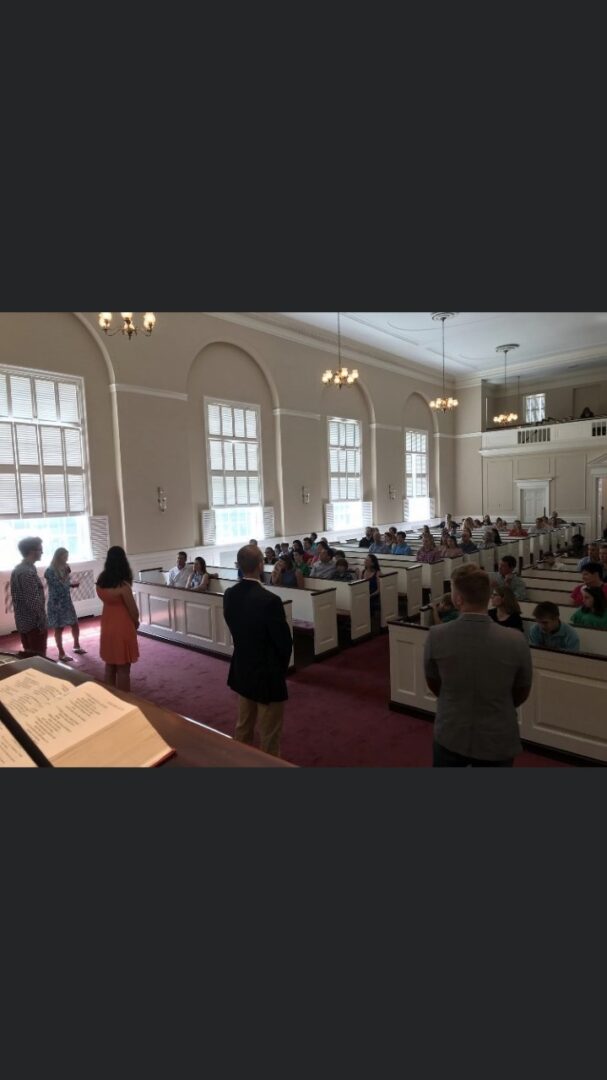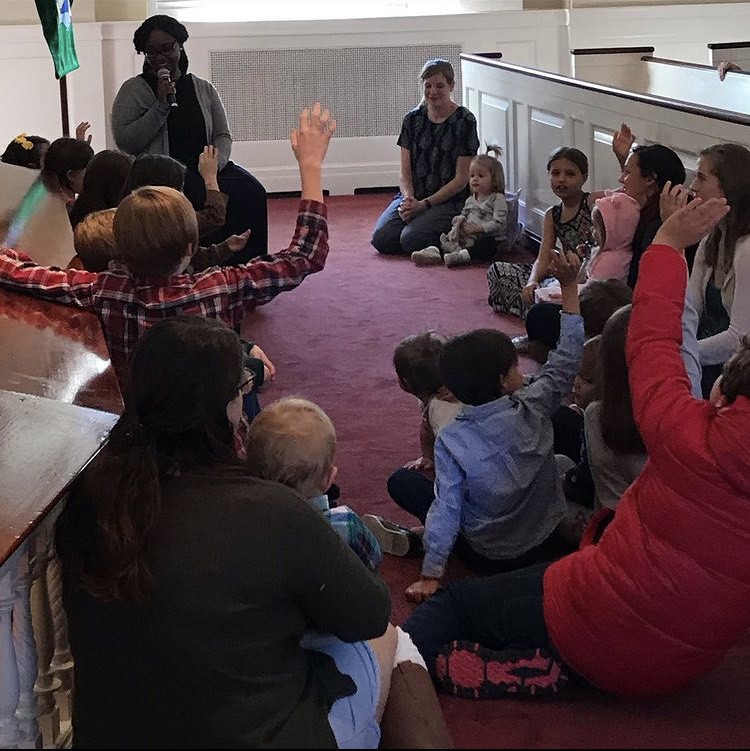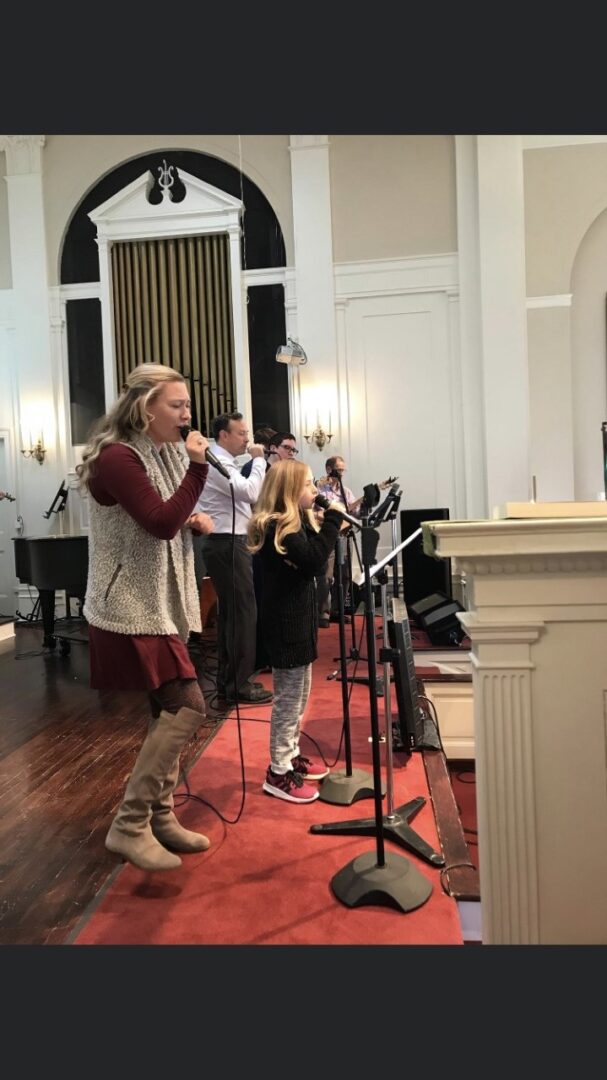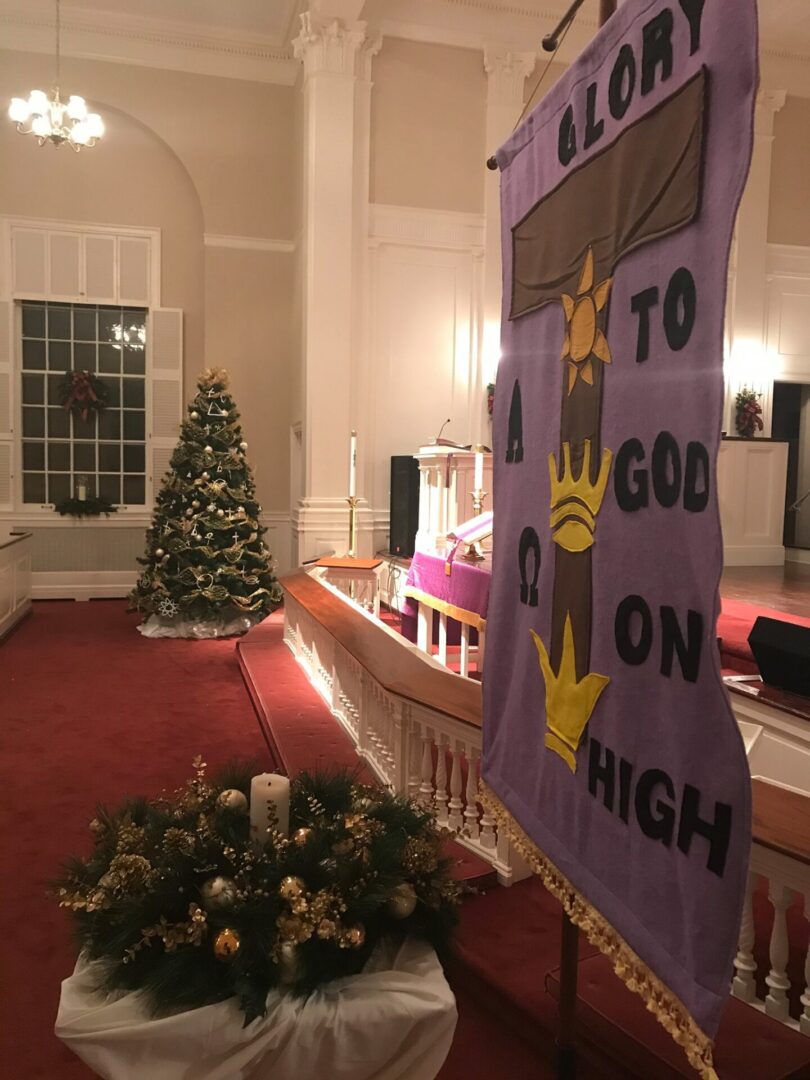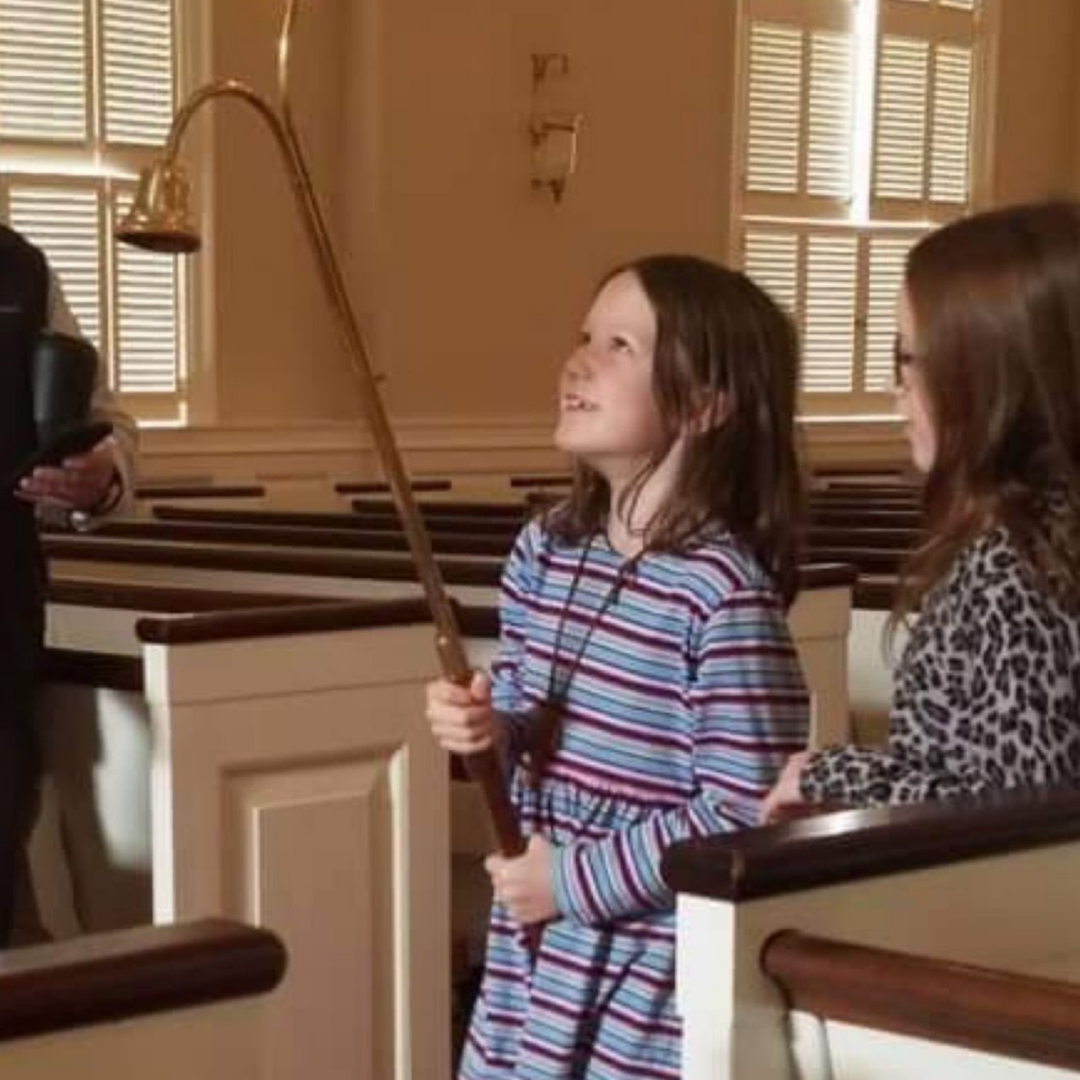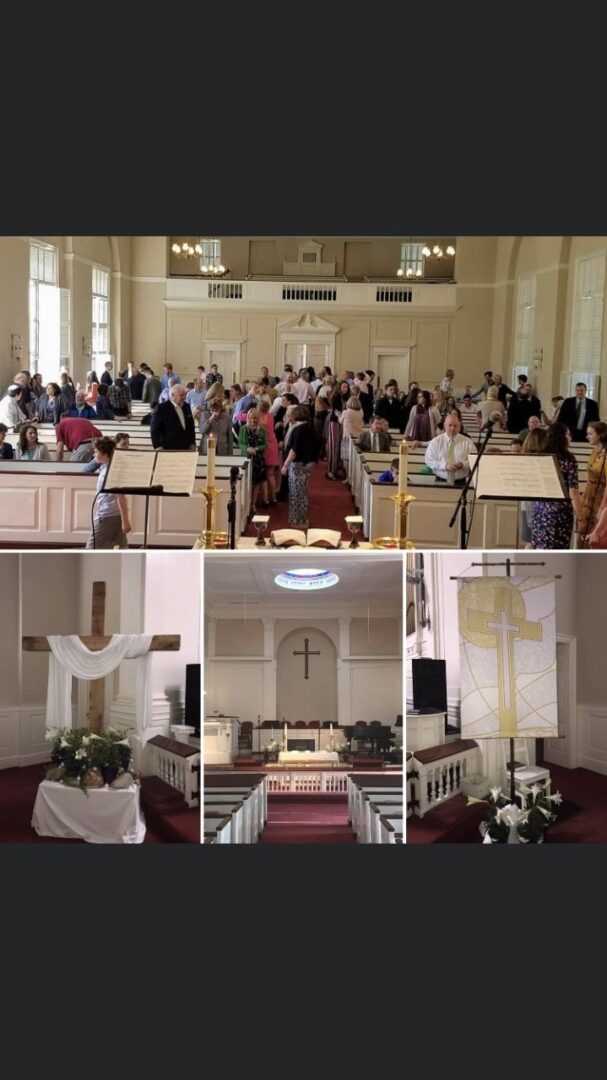 COVID-19 Update:
Join us for worship, in person, in the Sanctuary at 10:16 a.m.