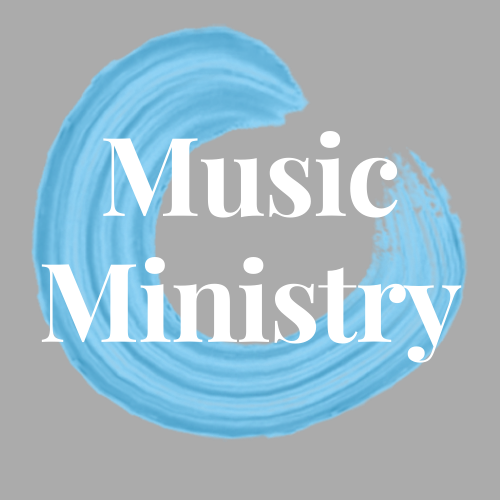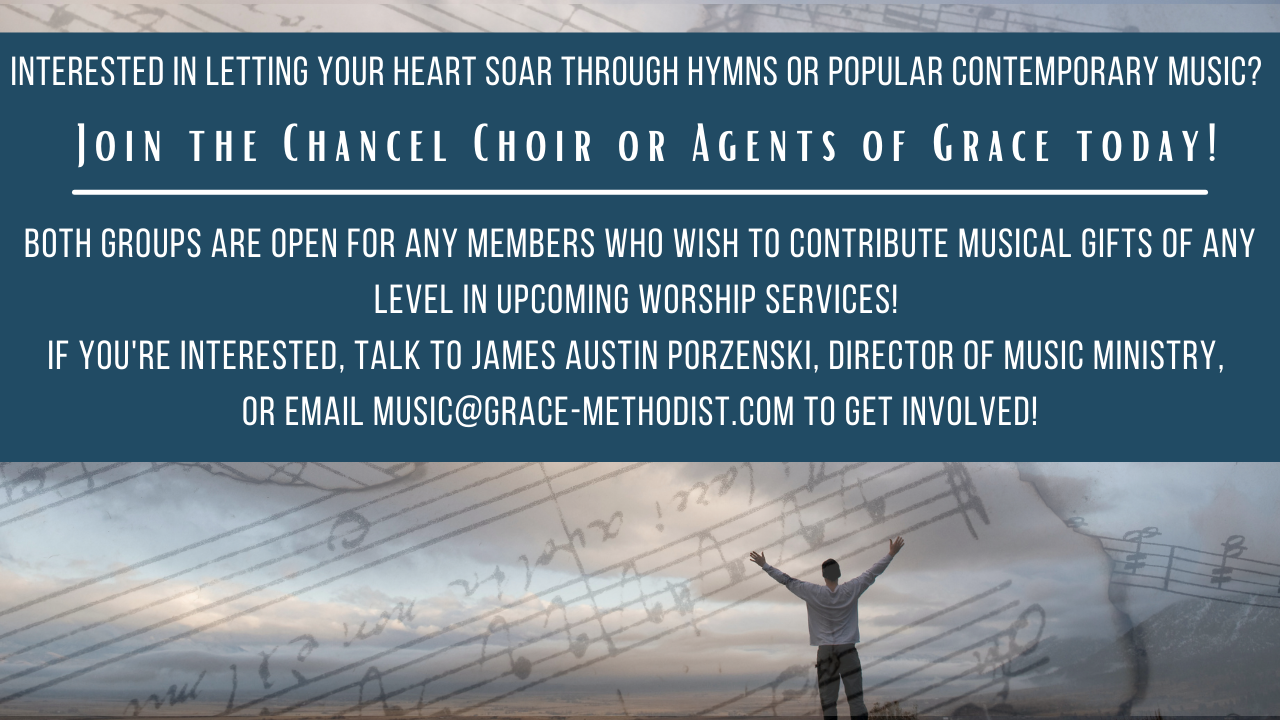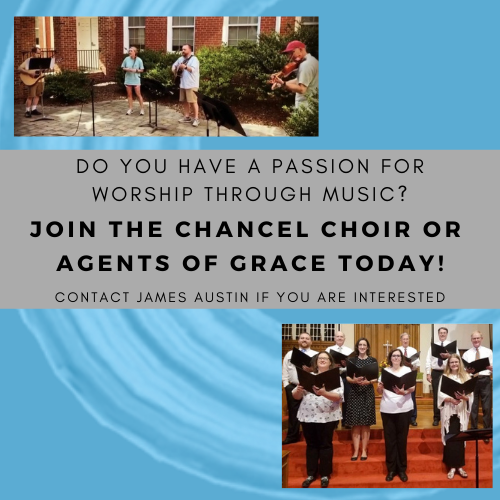 The music ministry at Grace United Methodist Church is made up of talented and dedicated individuals within the church that love to share their gifts with the congregation and greater community of Greensboro. In addition to the Chancel Choir and Agents of Grace, the music ministry has had the pleasure to have performances from our own congregation members and to bring in volunteers from the Triad community to share their musical talents with Grace UMC. Even though COVID-19 has put limits on how we may meet and make music together, we have been able to successfully create music and continue to share our talents through our livestreams of the worship services!
On the more traditional side of music within the church, the Chancel Choir at Grace United Methodist brings the sounds of memorable United Methodist hymns and anthems to the members at Grace. Additionally, the Chancel Choir at Grace performs with the contemporary praise band, Agents of Grace, during the Sunday services.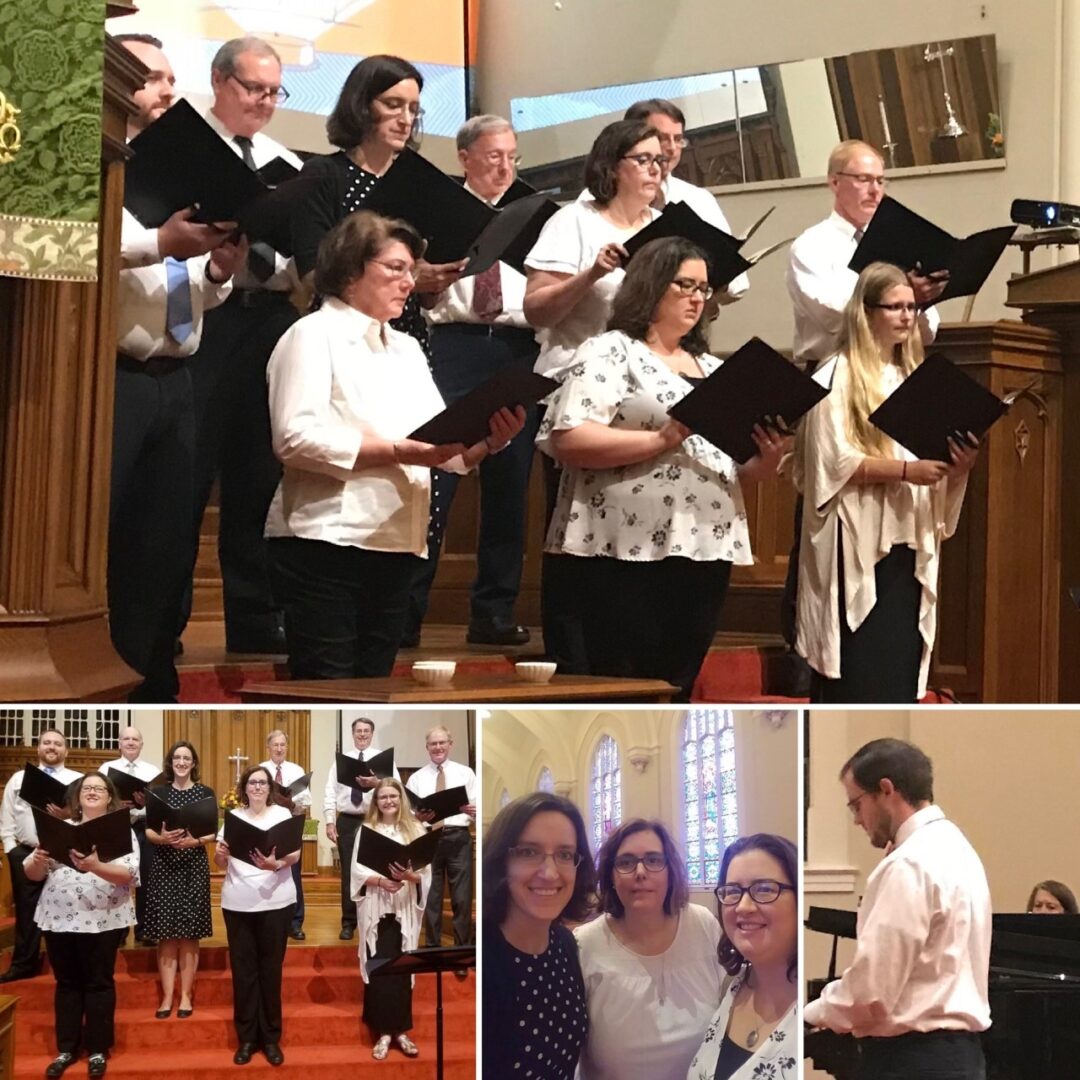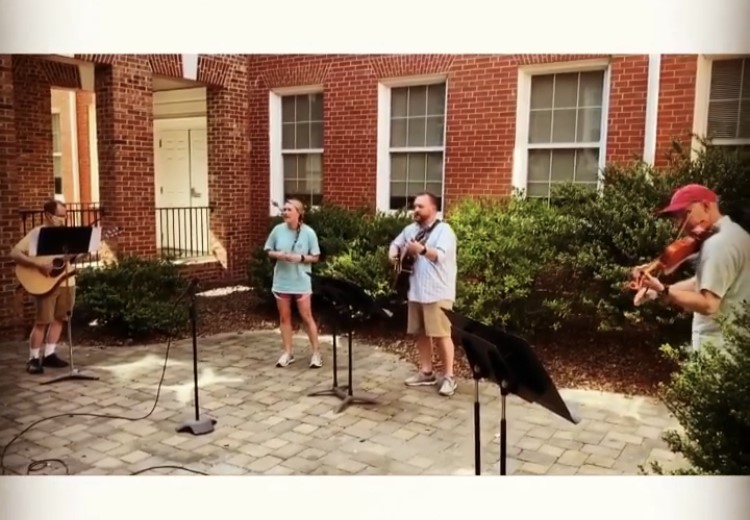 Agents of Grace, the contemporary praise band at Grace United Methodist church, performs alongside the Chancel Choir during Sunday services and provides popular contemporary christian songs to add in the worship service! Agents of Grace connects with members of Grace United Methodist through countless contemporary classics, from artists such as Chris Tomlin, Hillsong Worship and Matt Maher to Casting Crowns and more!