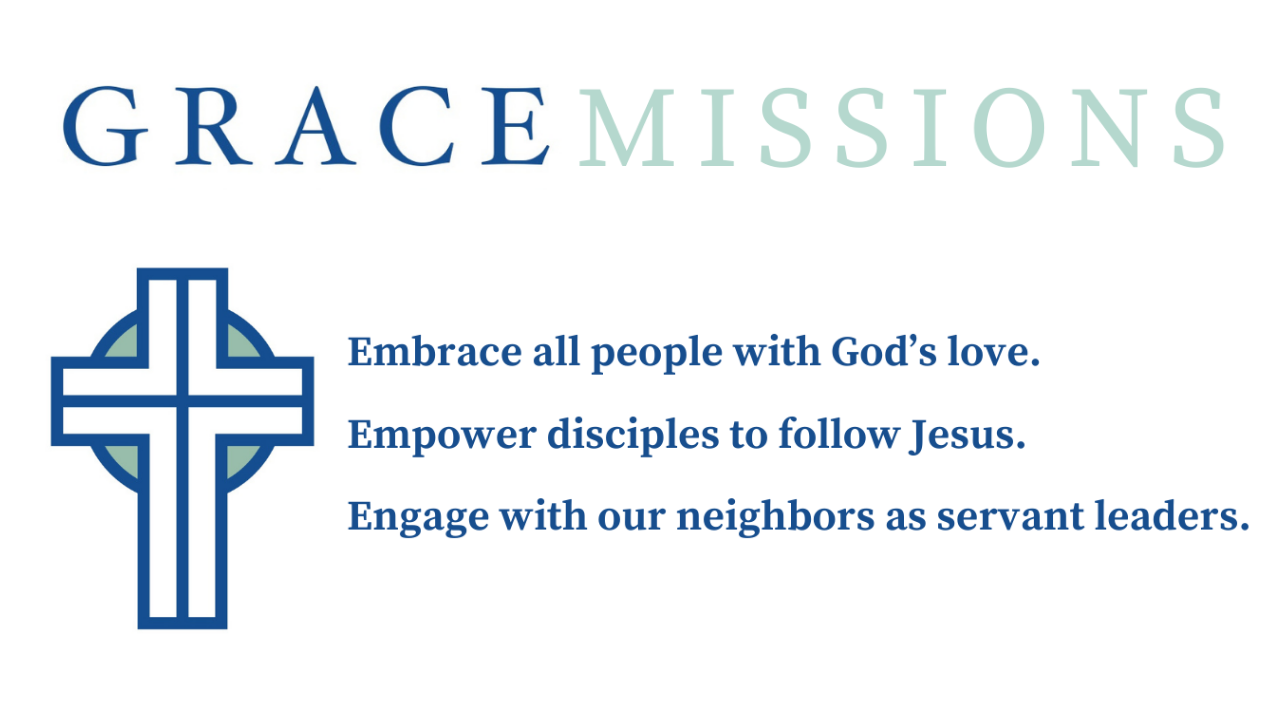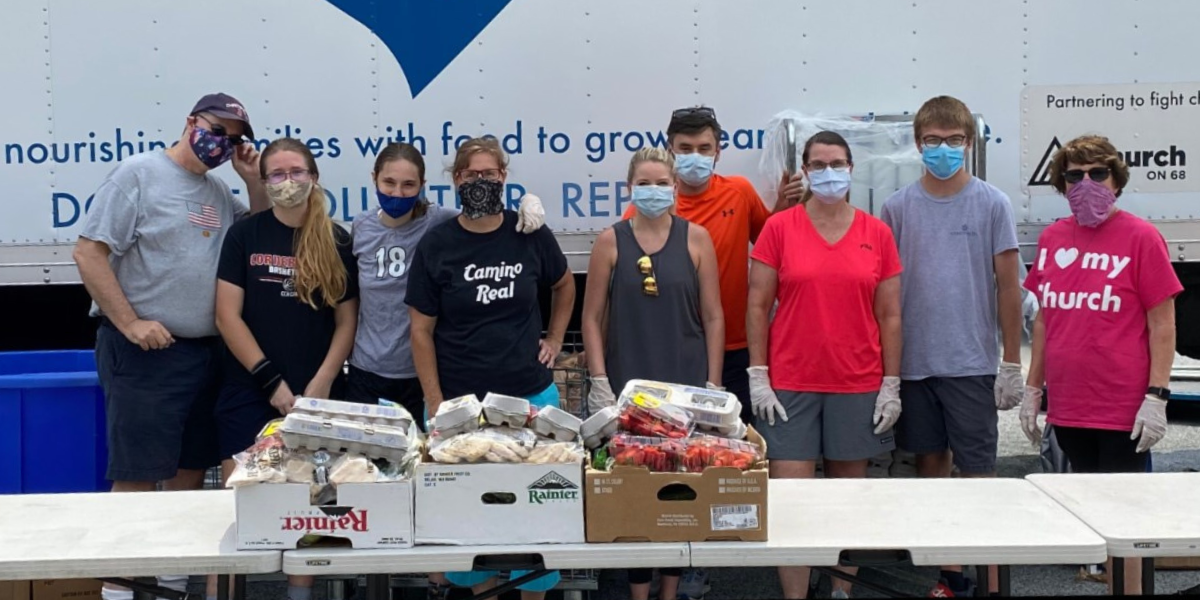 Our Vision includes "joining in God's renewal of Greensboro and the world." We believe that the grace of God is meant to be shared  - not just in words, but in action. As a community, we are deeply committed to local, regional, and international service in different forms. We continue to support Greensboro Urban Ministry, which was founded by local clergy in our basement decades ago, and we have long-standing relationships with other local non-profits including FaithAction International.
During COVID, we have continued to impact our community by supporting the Learning Together program for immigrant families through Guilford Child Development, hosting blood drives, and supporting Operation XCel in their mission to close the education gap in Guilford County. Recently we have partnered with an Empowerment Group in Kenya through ZOE. and we are excited about the 133 young people who are in the process of leaving extreme poverty behind forever.
The pandemic has interrupted some of our normal outreach work, but we continue to seek ways to offer God's love in Greensboro and beyond, and look forward to offering more opportunities as the pandemic subsides.