Join us the first Sunday of each month for children's worship!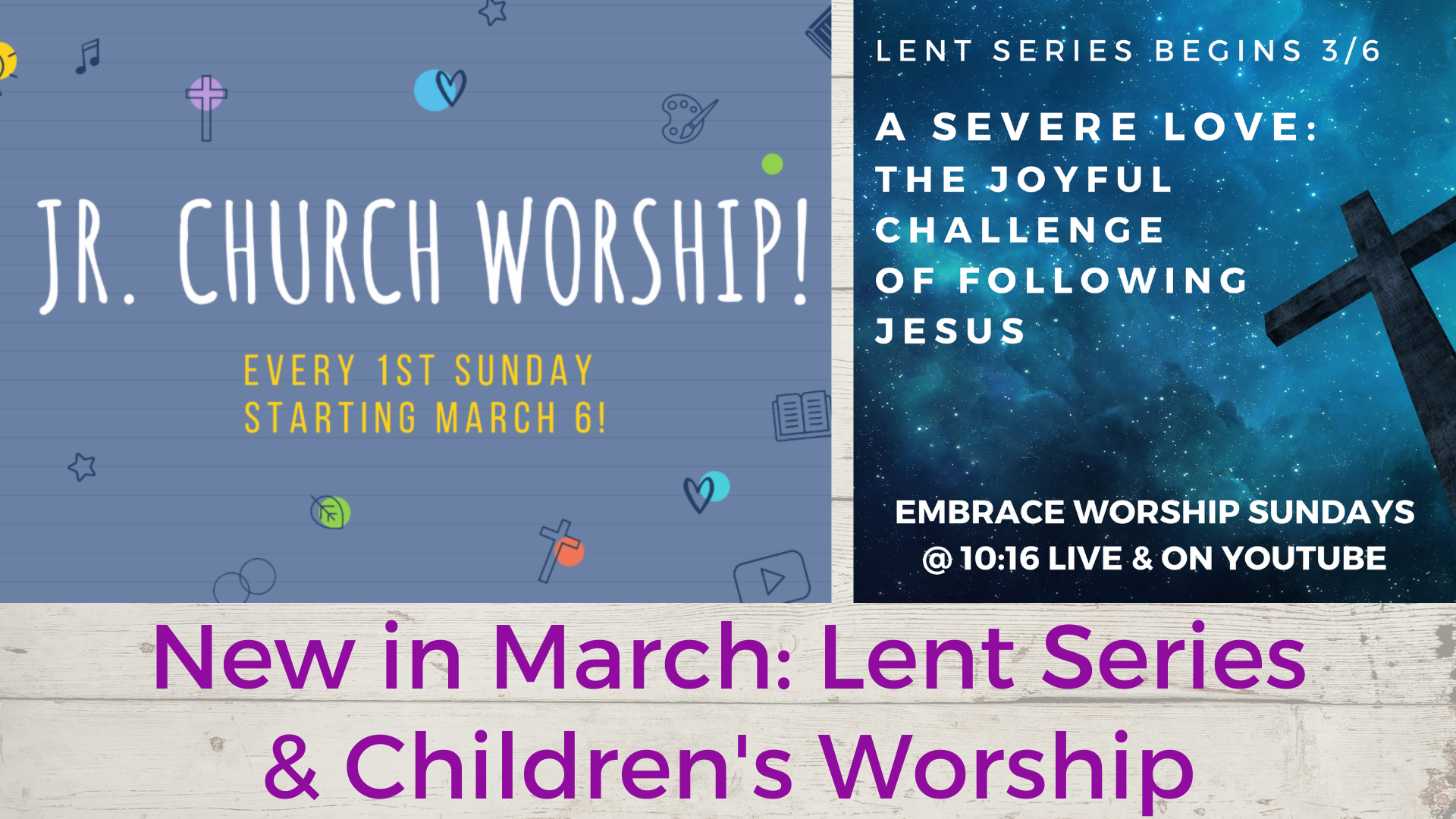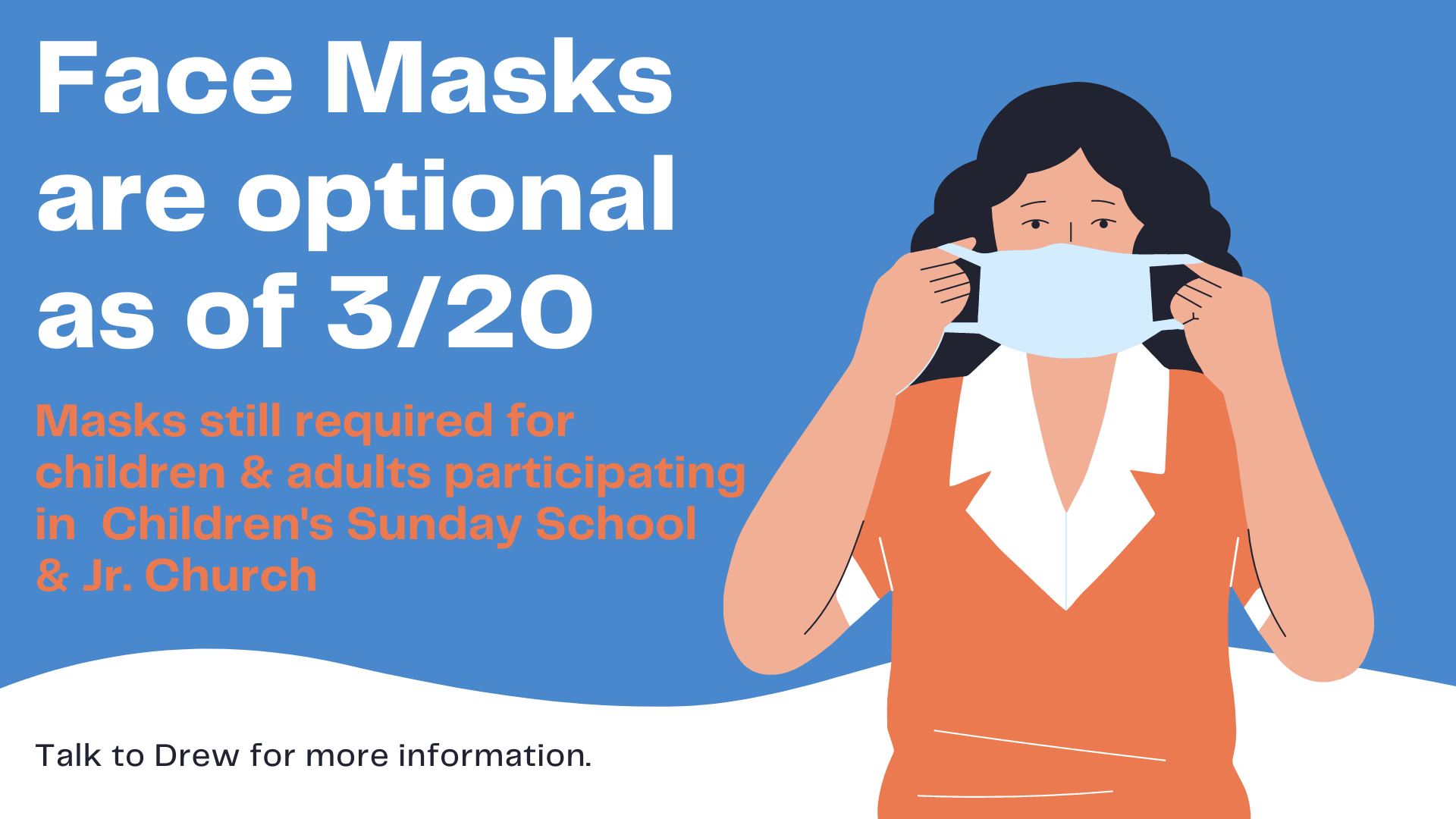 Small groups are a critical part of how we fulfill our mission to
"empower disciples to follow Jesus."
We have both long-term and short-term small groups that meet on Sunday or during the week. You can also join our weekly Bible Study.
We also have traditional small groups that meet on Sundays, and we are always open to help someone start a new small group!
Contact Pastor Drew for more information.