Drew
Drew McIntyre is the Pastor of Grace United Methodist Church...
Drew McIntyre, Pastor
Drew McIntyre is the Pastor of Grace United Methodist Church in downtown Greensboro, North Carolina. He grew up in Winston-Salem, North Carolina and earned degrees in history and religion from High Point University and a Master of Divinity from Duke Divinity School. He recently completed a Doctor of Ministry from United Theological Seminary.
Drew has been the Pastor of Grace since 2016 and has a passion for empowering disciples of Jesus who become servant leaders at home, work, and in the community. He is an avid reader, writer, and student, and currently serves as an Adjunct Instructor in the Department of Religion at Greensboro College. Drew is a self-proclaimed nerd and has projects in progress for the Theology and Pop Culture series on Batman and Game of Thrones. 
Drew and Brittany married in 2011 and have a daughter, Cora, along with two rescue cats, Molly and Arthur (named after Harry Potter characters).
Please reach out to Drew with any questions about how to connect with the ministry and mission of Grace!
Older Adult Ministries Coordinator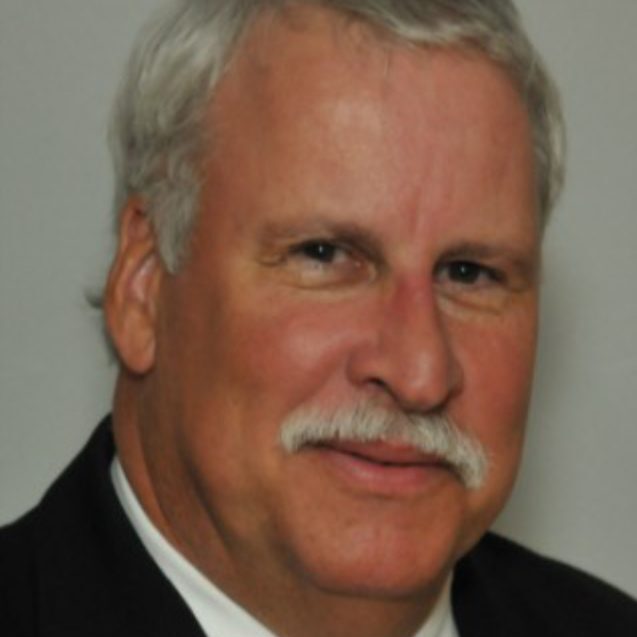 scott
Scott Orr was born in Wilmington, NC and grew up
Older adult ministries coordinator
Scott Orr was born in Wilmington, NC and grew up as the son of a minister. A move to Forest City, NC where he attended elementary school, was followed by a trip to Anderson, SC where he went to Jr and Sr High School. After high school, he attended Mars Hill, but did not finish school, opting to try his hand in the 'real world' for a while. He moved to Concord, NC and one of the many jobs he held there was as a youth pastor at a Methodist church there in Concord. That not only got him started on his journey to church work, it also gave him the opportunity to go back school, this time to nearby Pfeiffer, a Methodist school, where he, in no particular order, 1) got a degree in theatre, 2) felt the call to continue his education and stay in church work, and 3) met the love of his life, his wife, Susan.
They married and moved to Louisville, KY where he got his MDiv and began his ministry career, first in Campbellsburg, Ky for 8 years, then back to North Carolina where he spent nearly twenty years as a minister in the Baptist Church. In 2016 he switched denominations and spent the last six years of his career in the Presbyterian Church before retiring at the beginning of 2023. Since that time he and his wife have enjoyed worshiping with daughter, Hannah, and her family and getting to know the fine folks of Grace UMC.
Director of Children and Families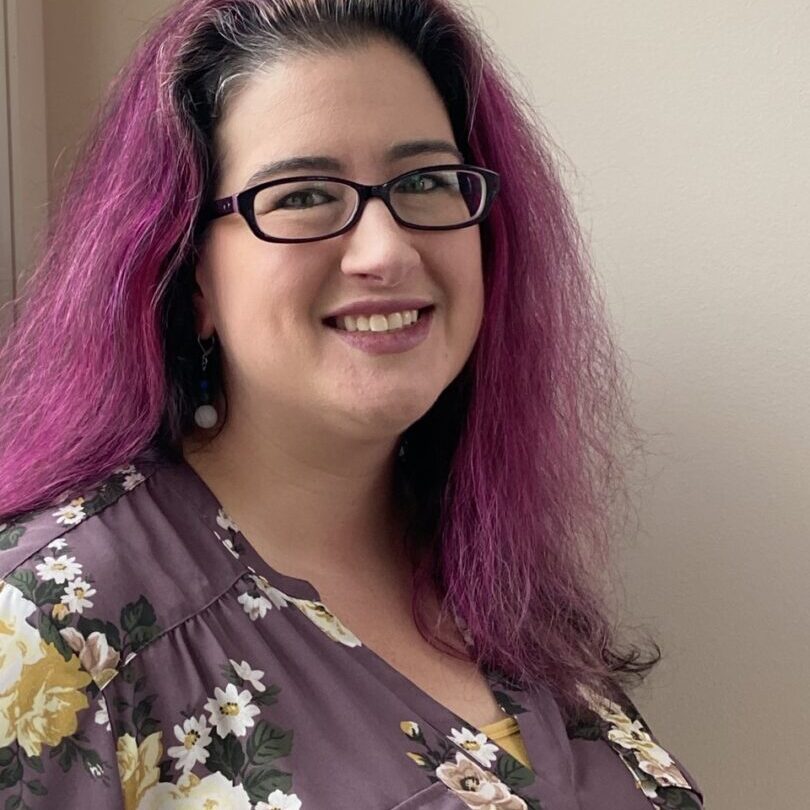 Katie
Katie Drew has been a member of Grace United Methodist Church...
Katie Drew, Director of Ministries with Children and Families
Katie Drew has been a member of Grace United Methodist Church since just after the birth of her daughter Lily in 2014. While at Grace, Katie has sung in the choir and taught children's Sunday school classes, but her love of crafts AND kids led her to take on her current role as the Director of Ministries with Children and Families in Fall 2021. As a person who has loved Disney movies, glitter, a good silly joke, and carrying coloring supplies in her purse since before she became a mom, she's loving the children's ministry life. Katie is a graduate of UNC-Chapel Hill, a lifelong animal lover, and enjoys cooking up a storm either solo or with her helpful kiddo. Please contact Katie anytime if you have questions about our curriculum, upcoming events, or just need a pick me up story about how our children are learning to trust and rely on God in the neatest ways - she has a lot of them.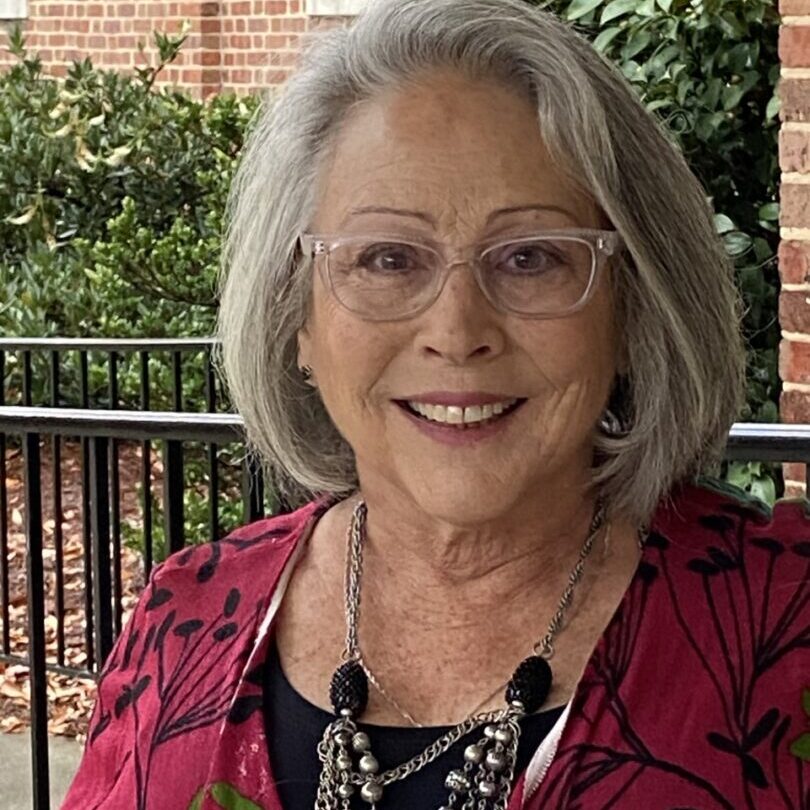 alice
Alice Robson is leading our music ministry as our Music Director...
Alice Robson has served as Music Director for churches in Hickory, NC throughout her 30 year career as a High School Choral director in Caldwell County.  She holds a BM in Music Performance, Piano, and in Music Education from Appalachian State University.
A High Point native, Alice recently came back to the Triad to be closer to her family, especially her daughter and grandbabies.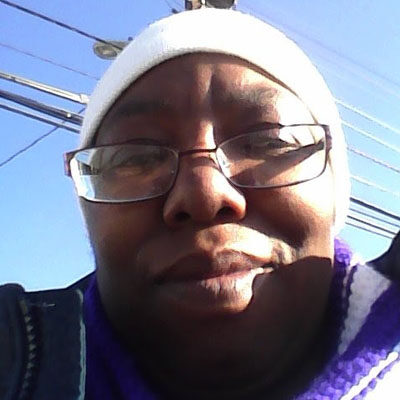 Karen
Karen Taylor has worked with Grace United Methodist Church...
Karen Griffin, Custodian
Karen Taylor has worked with Grace United Methodist Church since 2017, starting as a custodial helper and then taking the reins as our permanent custodian. Karen loves people and giving to those who need it. Karen loves photography and reading! She has a dog, Precious, and has married her love, Melinda, in  2022!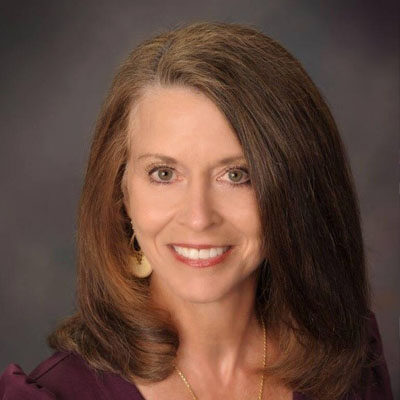 Faye
Faye Halvorsen is the accompanist/organist at Grace...
Faye Halvorsen, Accompianist
Faye Halvorsen is the accompanist/organist at Grace United Methodist Church. Faye is an experienced church musician that has served numerous churches in Greensboro, NC since 1986, and Grace since 2014. Faye is an arts professional with a Master of Music and Bachelor of Music degree from UNCG.
Faye was a music educator for Guilford County Schools for thirty-two years, with the last twenty as Choral Director at Southwest Guilford High School.
Faye has three daughters, Allison (Phillip), Ruth (William), Mary, and three grands, Walker, James, and Aralynn. In her free time, she plays tennis socially and with USTA teams.
Office manager & Relations coordinator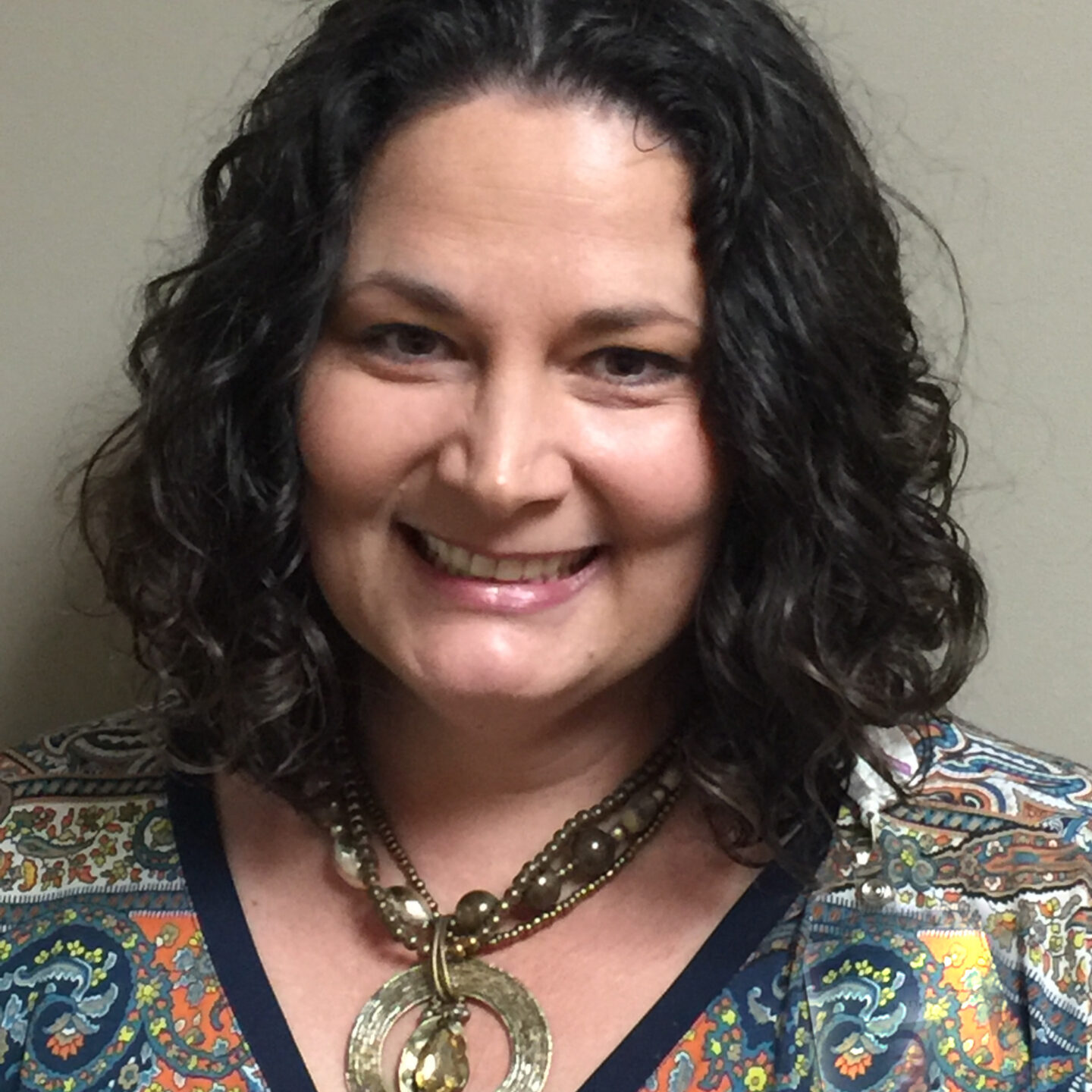 Joanna
Joanna was born in Iowa ...
Joanna Bennett, office manager & connections Coordinator
Joanna was born in Iowa but spent 30 years in Central Florida.  She attended the University of Florida and became a registered dietitian.  Her career in healthcare included medical nutrition therapy, food and nutritional services and patient experience.

She and her family moved to High Point in 2014.  They left for a couple of years for Arizona and then returned.  Joanna enjoys spending time with her husband, Jay, and her daughter, Ali.  Much time is spent on the soccer fields watching Ali play.